Application of epidemiological methods in public health practice; database linkages in health program/public policy evaluation; health surveillance systems development; minority studies; comparative frameworks for national health systems.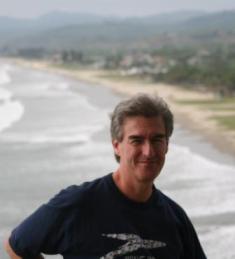 ALVARO TINAJERO, MD, MPH, ScM
Clinical Assistant Professor of Community Health
Community Health
Phone: +1 401 419-2429
Phone 2: +1 401 222-7638
E-mail: Alvaro_Tinajero@Brown.EDU

Alvaro Tinajero's Brown Research URL:
http://research.brown.edu/myresearch/Alvaro_Tinajero

Are you Alvaro Tinajero? Click here to edit your research profile.